Tourist Information
How to get
Getting Around
FAVIGNANA







LEVANZO E MARETTIMO




Levanzo e Marettimo are so small that you can easily cross on foot. However there are however some bike an boat rental.
News ed Eventi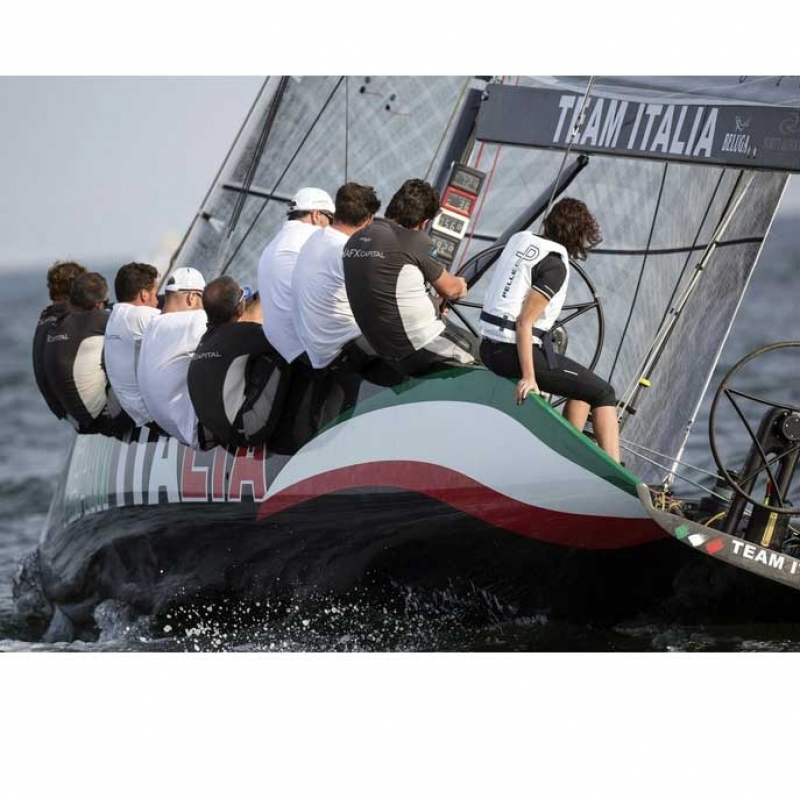 Dal 1 maggio 2013 al 5 maggio 2013
RC44 Trapani Cup
Comune: Trapani
La Società "Vela del Sud – Sailing Team" organizza a Trapani l'RC44 Trapani Cup, una delle cinque regate internazionali...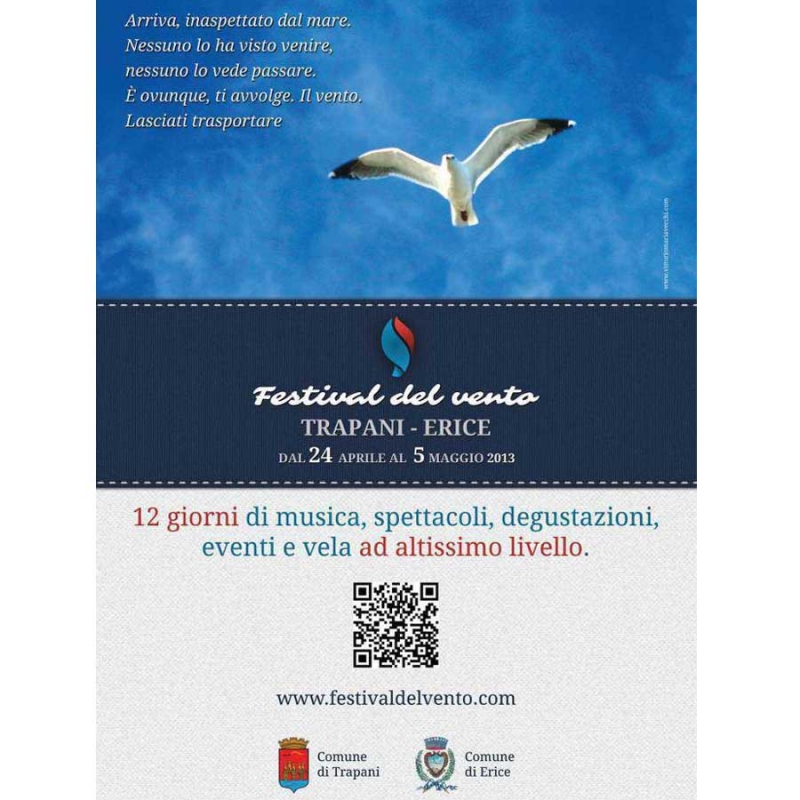 Dal 24 aprile 2013 al 5 maggio 2013
Festival del vento
Comune: Trapani
Musica, spettacoli, degustazioni, regate.Dal 1 maggio 2013 al 5 maggio 2013...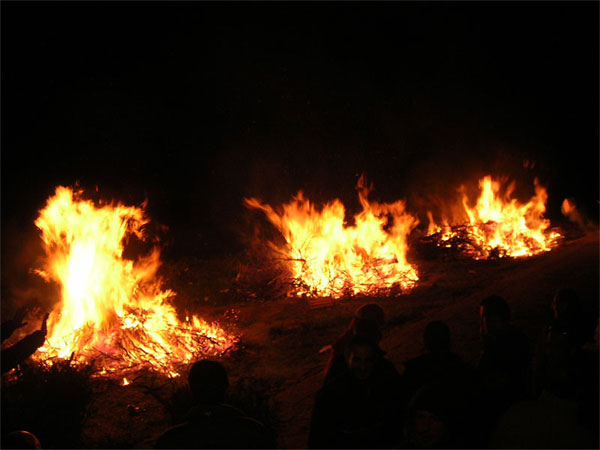 Dal 18 al 20 Marzo a Marettimo
Festa di S.Giuseppe
Comune: Favignana
A Marettimo, tra il 18 e il 19 Marzo, si può assistere ai festeggiamenti in onore di San Giuseppe ...

La Cooperativa San Giuseppe offre anche servizi di assistenza, informazione e intermediazione turistica, promuove il turismo integrato e la valorizzare delle risorse ambientali, storico-artistiche, culturali ed enogastronomiche del territorio.
Do you want to be informed of our initiatives?
Click here to subscribe the our newsletter.
Useful Numbers
FAVIGNANA
| | |
| --- | --- |
| Services | Numbers |
| Carabinieri | 112 - 0923.911202 |
| Comune - Polizia Municipale | 0923.921670 |
| Info Point - Palazzo Florio (Comune di Favignana) | 338.5366015 |
| Guardia Medica (servizio ambulanza) | 0923.921283 |
| Camera Iperbarica | 0923.922292 |
| Farmacia - Barone dott.ssa Ilaria | 0923.921265 |
| Farmacia - dott. G. Abramo | 0923.921666 |
| Aliscafi/Traghetti Siremar | 0923.921368 |
| Aliscafi - Usticalines | 0923.921277 |
| Internet Point - Elyos - p.zza Madrice, 37 | 0923.922587 |
| Servizio Taxi - Francesca e Rocco | 348.5860677 |
| | |
LEVANZO
| | |
| --- | --- |
| Services | Numbers |
| Municipio (delegazione) | 0923.924089 |
| Guardia Medica (notturna e festiva) | 0923.924092 |
MARETTIMO
| | |
| --- | --- |
| Services | Numbers |
| Municipio (delegazione) | 0923.923122 |
| Guardia Medica (notturna e festiva) | 0923.923117 |