Favignana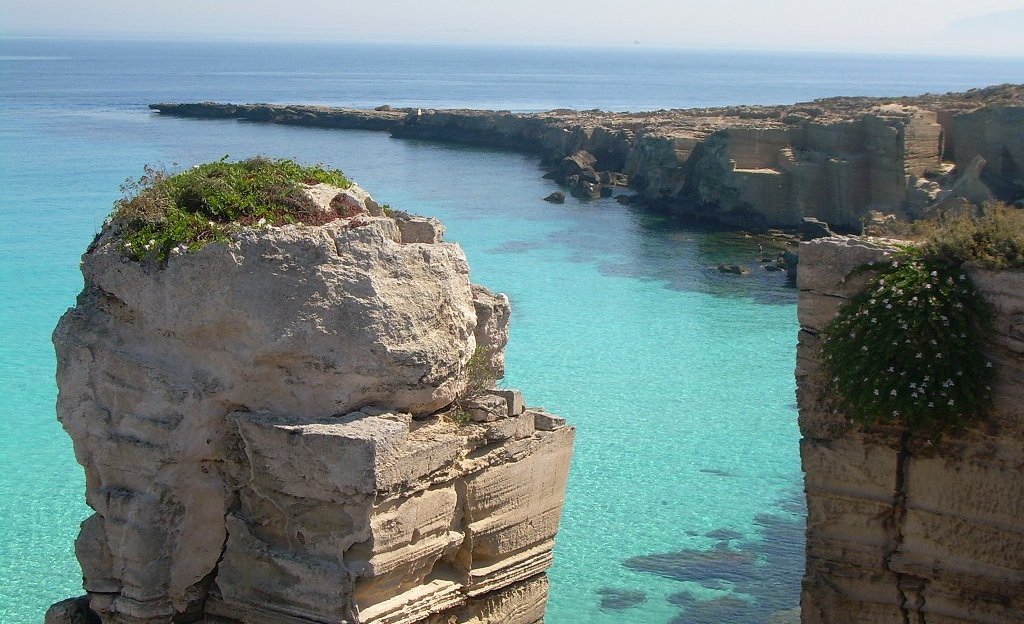 Favignana, with its varied and diversified landscape, on the butterfly shaped perimeter of its coastline, alternates between rocky and sandy stretches (among the beaches we must mention Lido Burrone).
Inland, tuff quarries in disuse display distinctive scenery with vast low areas from which enormous columns of stone rise which are similar to skyscrapers, while on the coast, in Cala Rossa and Bue Marino (so called because it was once inhabited by the monk seal), large overhangings of tuff carved into a thousand blocks reach down to lap the turquoise sea and offer splendid chromatic contrasts. The summit of Mount S. Caterina is a privileged point from which to admire the entire archipelago as far as the eye can see.
Le bellezze di Favignana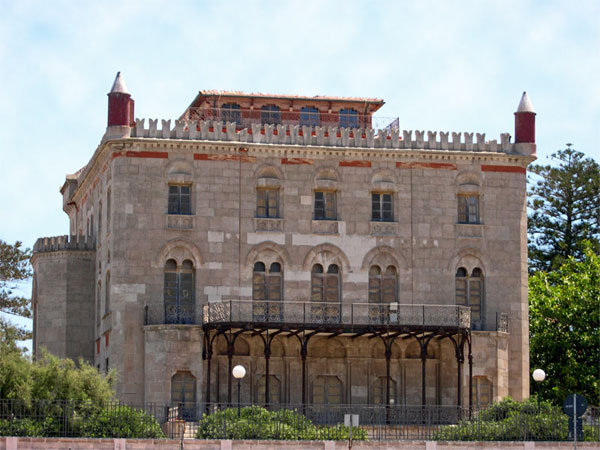 Monumenti e Musei
PALAZZO FLORIO -
Isola di Favignana
Built in 1879 by the Architect Giuseppe Damiani Almeyda in liberty style, it is intimately linked to the history of the Florio family.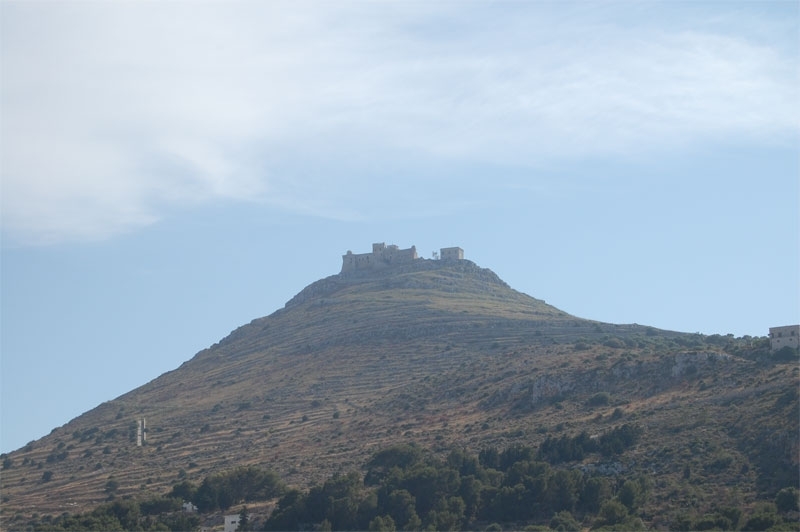 Monumenti e Musei
CASTELLO DI SANTA CATERINA - Favignana
It is a Fortress situated on the summit of the highest mountain in on the island, and approachable by way of a long path.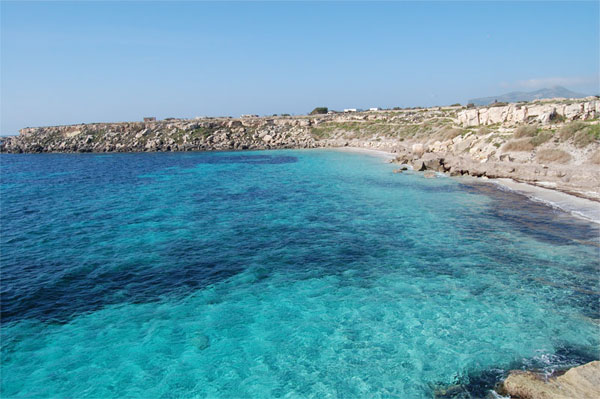 Mare
CALA AZZURRA - Isola di Favignana
An inlet on the south-east of the island, it owes its name to the distinctive colour(azzurro-sky blue) of its waters.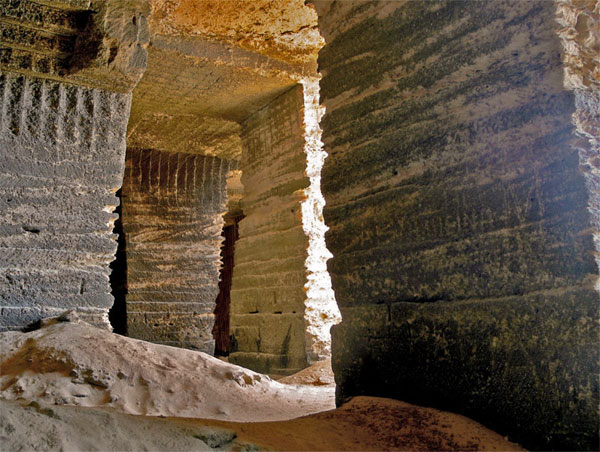 Archeologia
CAVE DI TUFO - Isola di Favignana
The quarries, possibly already used in Roman times, occupy the north- western zone of the island .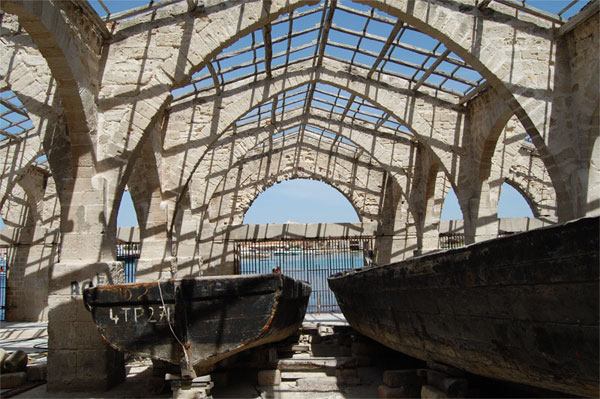 Monumenti e Musei
TONNARA FLORIO - Isola di Favignana
An example of a nineteenth century indu- strial building, at the time it was built, it was one of the biggest and most beautiful in Europe