Levanzo
With its 6 sq. km., Levanzo is the smallest and the less inhabited island of the archipelago. A village made by few inhabitants and surrounded by high and indented coast-lines opening on to a very untroubled sea. The appearance of the island is rather wild, done by loops, grottos and relieves.
Its major boasting is the Grotto of Genovese: on its walls has been found important superior Palaeolithic graffitos representing men, animals hunting and fishing scenes. They also are one of the most ancient testimonies of tuna-fishing in Sicily.
Levanzo has a high coast with a few coves, like the suggestive pebble beach of the Faraglione and the Cala Minnula. The tiny inhabited centre which rose around Cala Dogana is reminiscent of the Greek islands with small white houses with turquoise window and door frames, one after the other. Isolated pathways go inland, offering pleasant walks in unusual and delimited rural surroundings.
Le bellezze di Levanzo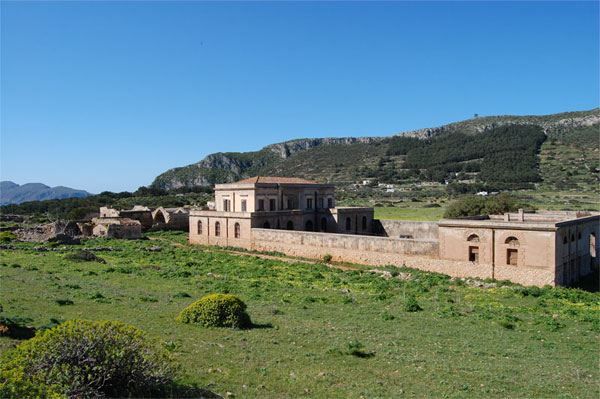 Monumenti e Musei
CASE FLORIO - Isola di Levanzo
A building complex known as "Le case" - "the houses", it was active during the grape harvest.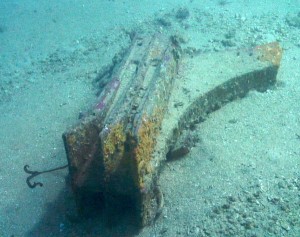 Archeologia
ITINERARIO ARCHEOLOGI-CO SUB. - Levanzo
An underwater excursion for experts and non- experts in the archaeolo- gical site of Cala Minnola.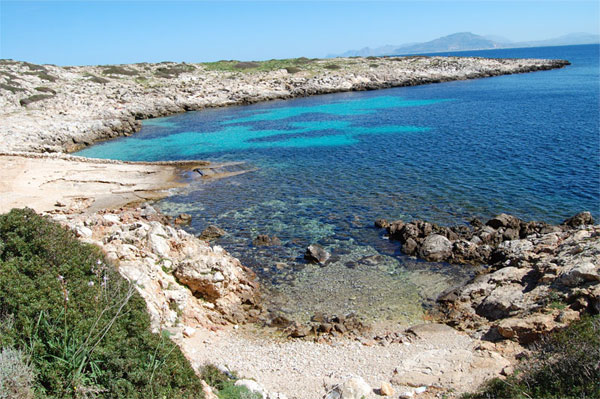 Mare
CALA MINNOLA - Isola di Levanzo
In Cala Minnula other than some remains of tubs for garum (Roman fish sau- ce), it is also possible to visit the remains of an ancient Roman wreckage.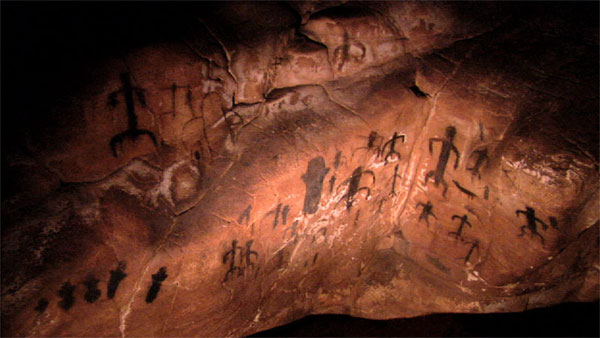 Archeologia
GROTTA DEL GENOVESE- Isola di Levanzo
A prehistoric site of nota- ble artistic-archaeological interest, it is a cave immer- sed in a setting of great suggestion.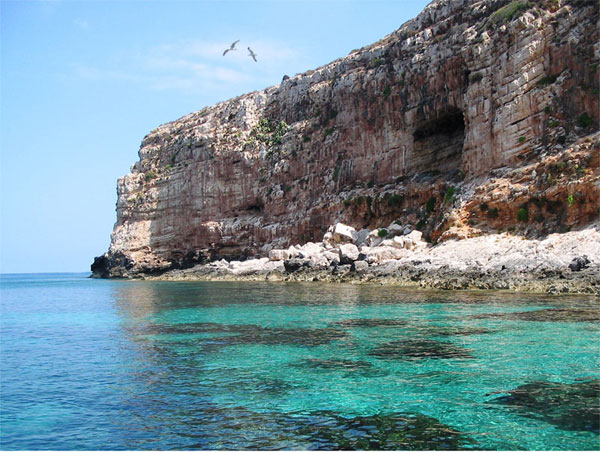 Mare
CALA TRAMONTANA - Isola di Levanzo
An rock amphitheatre, scattered with caverns and caves.